Latest News
Registrations for Pakistan's Cyber Security Ideas Cup Challenge are open Now. Last date for concept notes submittion is 31st May 2022.
For registrations please click here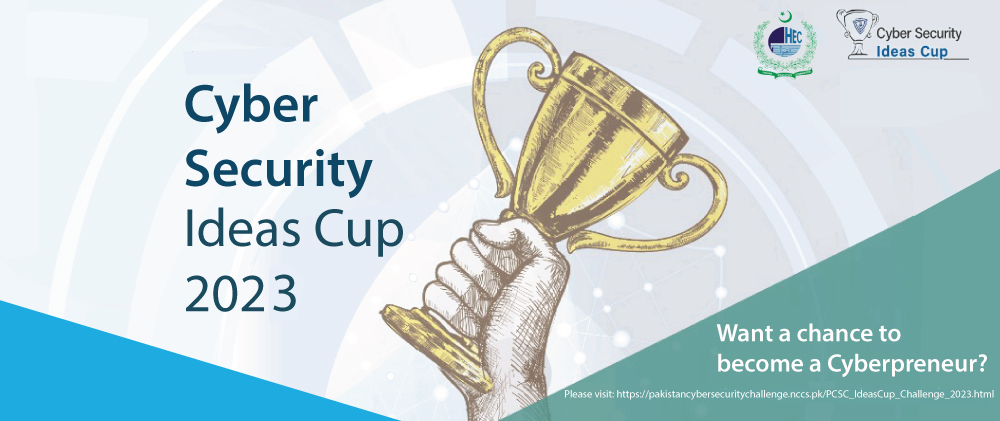 About Us
National Center for Cyber Security is organizing 'Pakistan Cyber Security Challenge', a Hackathon and Capture-the-Flag (CTF) event, held in conjunction with ICCWS 2021. This event is open to all students from HEIs, Cyber Security Clubs, Companies and SMEs across Pakistan.

In a connected world, digital devices and services have become an integral part of our everyday lives. At the same time, such devices and services are also increasingly exploited by criminals for cyber-related and cyber-enabled crimes. To address these challenges, there is an urgent need for a new breed of cybersecurity experts who understand new security vulnerabilities and develop ways to secure new devices and services in the digital realm. Pakistan cyber security challenge offers a platform to develop and identify a talented pool for a secure resilient, robust and cyber secure Pakistan.
Organizers & Patrons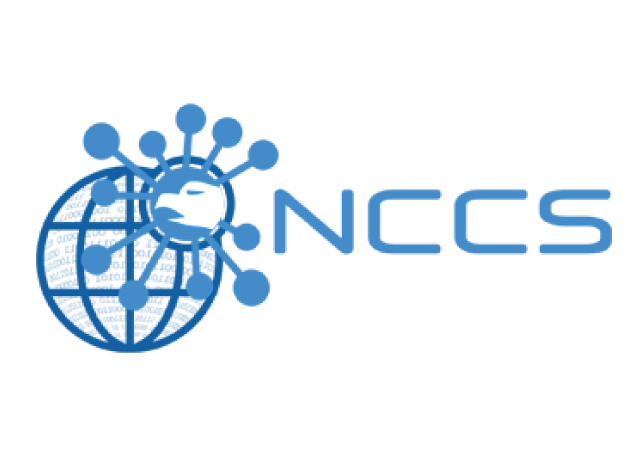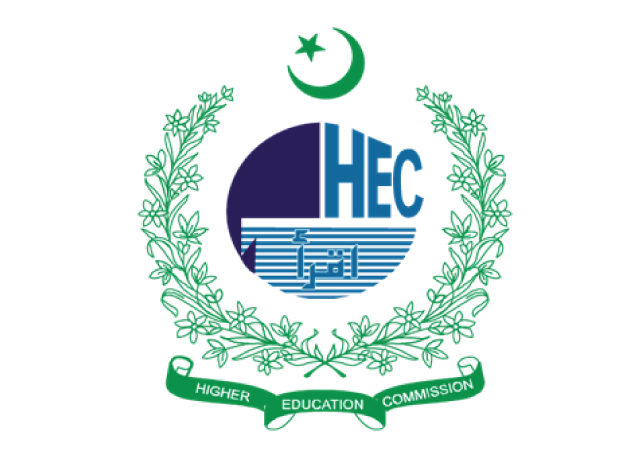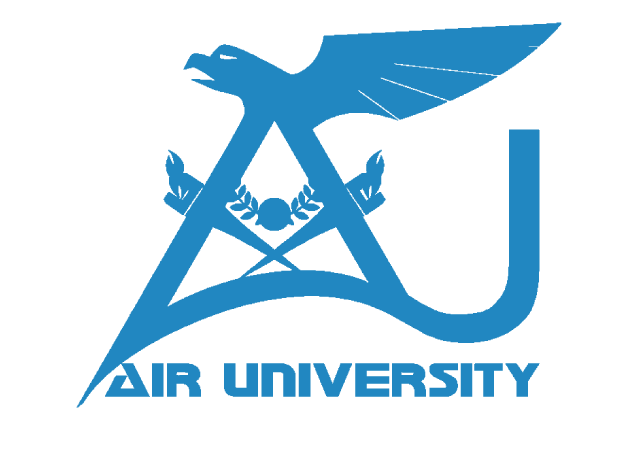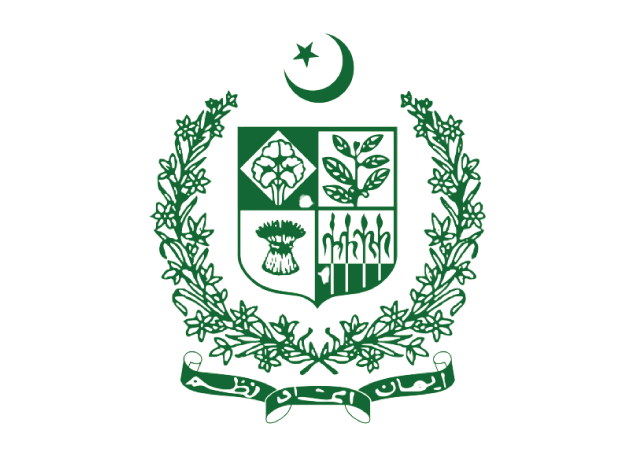 Frequently Asked Questions
Drop us a mail at info@nccs.pk if you have more questions.
Contact
Location:
Air University, Islamabad, Pakistan